The Victorian Big Battery will be one of the world's biggest batteries, leading the way in providing support services at scale to the grid.
It will support Victoria's transmission network, helping to reduce costs for energy consumers through:
enabling more wind and solar, now the cheapest forms of power
allowing more power to flow into the state, increasing competition and pushing electricity prices down
helping to avoid blackouts and the associated costs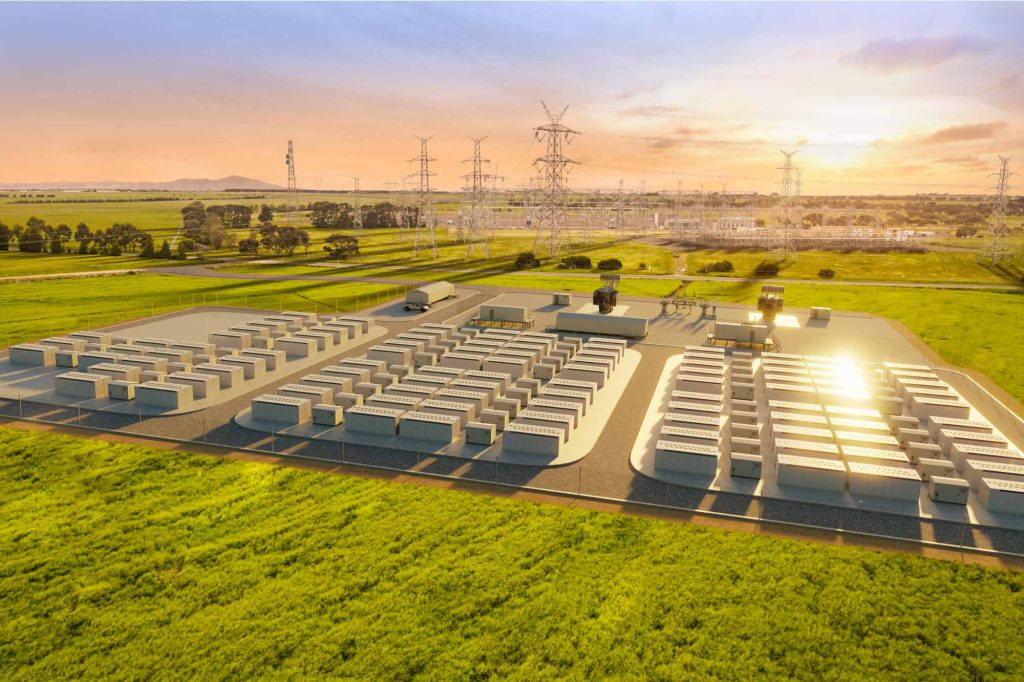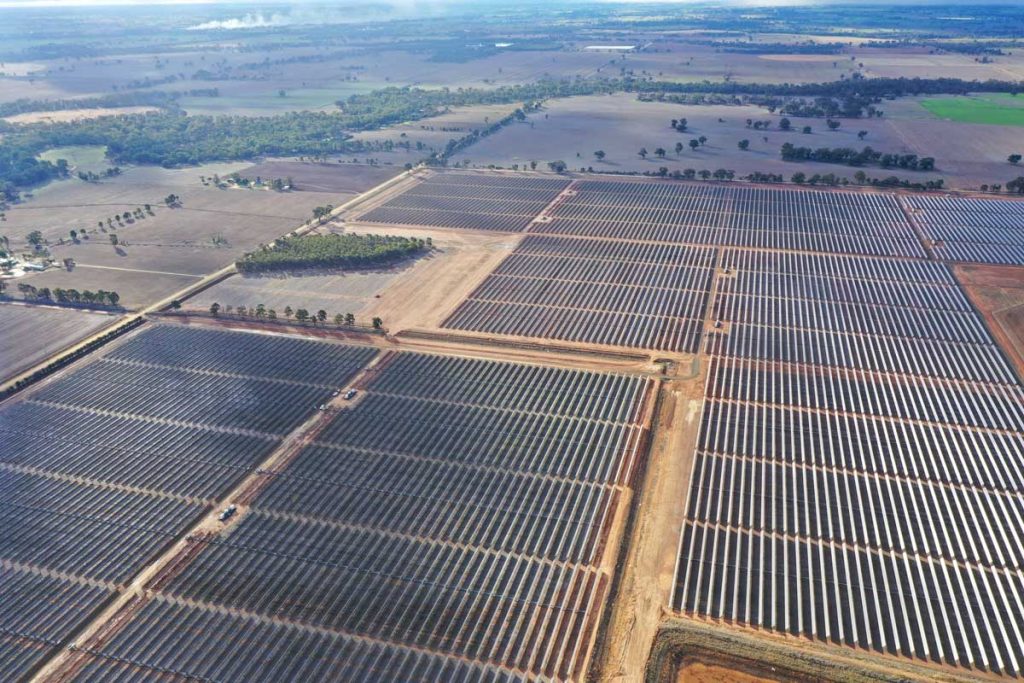 The battery will support increased amounts of renewable energy in Victoria through 'firming' wind and solar – storing cheap energy when the sun is shining and wind is blowing for releasing at times when its needed most, and through helping to deliver a more secure and modern energy system.
The battery will help contribute towards Victoria's targets of 40% renewables by 2025 and 50% by 2030.
The battery has a grid services contract with the Australian Energy Market Operator (AEMO) as a result of a procurement process initiated by the Victorian Government.
This service will unlock an additional 250 MW of peak capacity on the existing Victoria to New South Wales Interconnector over the next decade of Australian summers. The battery will provide an automatic response in the event of an unexpected network outage, providing AEMO with an additional means of ensuring grid stability.
Batteries are genuinely well suited to performing this service because they can respond in the blink of an eye.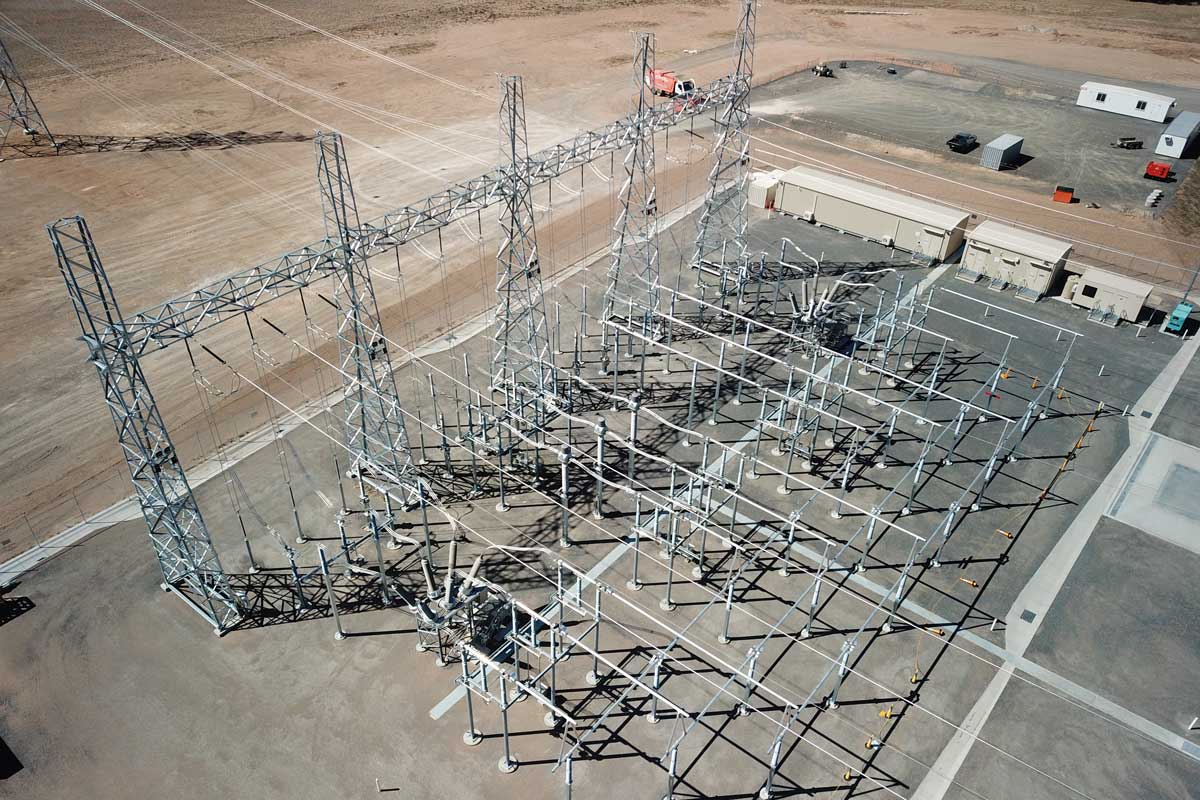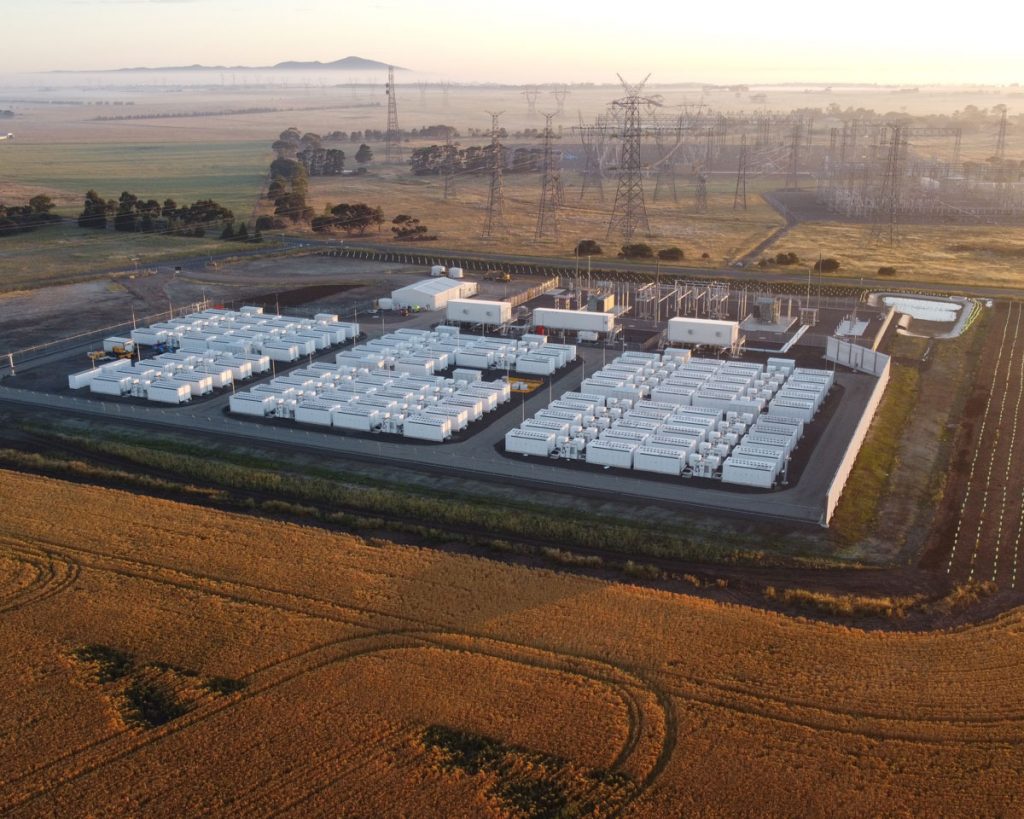 Neoen and Tesla have a proud history of working together on the world's first big battery in South Australia.
The Victorian Big Battery will use Tesla Megapack technology, which is designed for grid-scale commercial projects. It is a high-density, modular system which can be installed quickly.
Each Megapack is pre-assembled with the battery modules, bi-directional inverters, a thermal management system, an AC main breaker and controls in one enclosure.

PARTNERING WITH AUSNET SERVICES
We are working closely with our network partner AusNet Services, who will deliver the connection required for the Victorian Big Battery.
AusNet Services is an ASX listed company which owns and operates the Moorabool Terminal Station and Victoria's electricity transmission network.