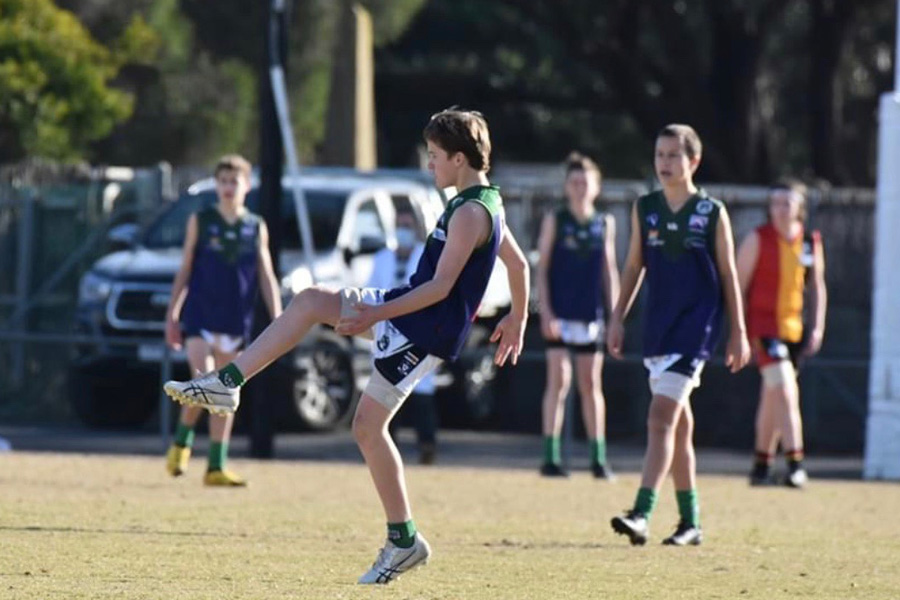 The Victorian Big Battery is reducing electricity prices for Victorian energy consumers through:
enabling more power to come from wind and solar: the cheapest forms of energy
allowing more energy to flow into Victoria
increasing competition and pushing electricity prices down
increasing the reliability of the grid, helping to prevent blackouts
Neoen's SA Big Battery saved energy consumers over $150m in its first two years of operation.
The project is expected to deliver over 80 jobs during construction and 6 full time permanent jobs.
It will also provide opportunities for local suppliers, businesses, schools and community groups.
Our network partner AusNet Services has sourced the project's power transformers from local business Wilsons Transformer Company.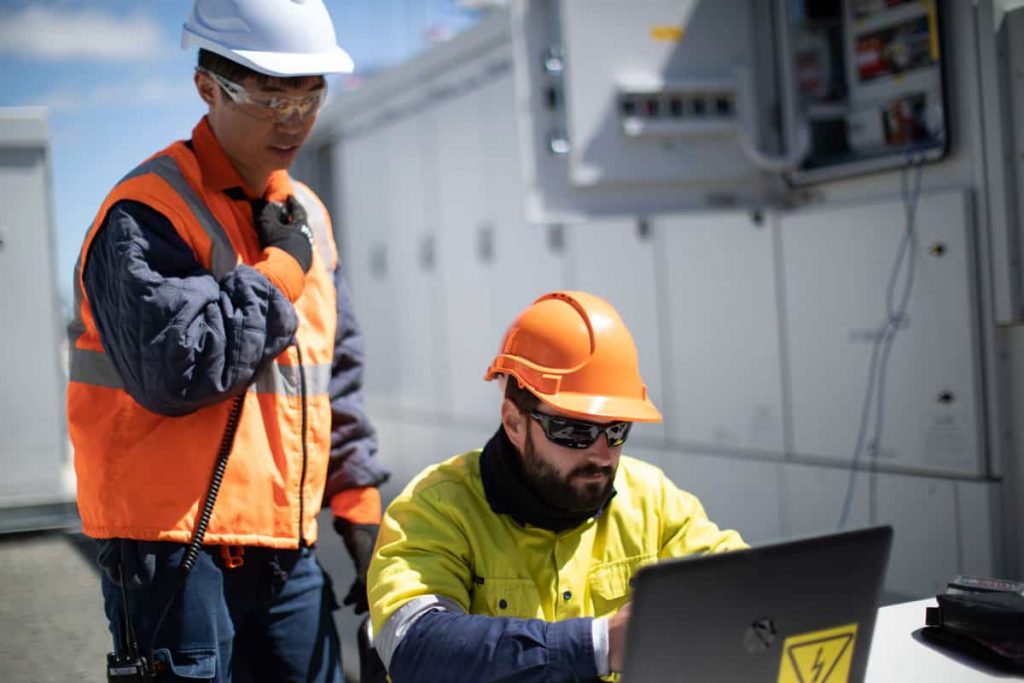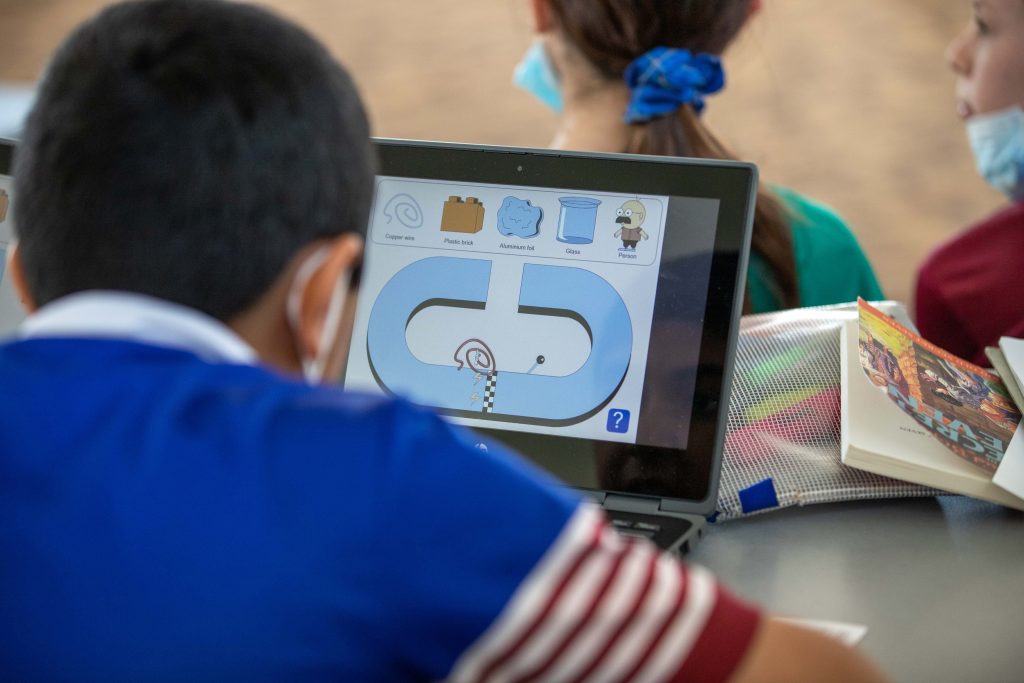 Neoen has an annual commitment of $25,000 under the VBB benefit-sharing program. This is currently focussed on funding two education initiatives: one for primary school students and another at the tertiary-level.
In 2022, the project team commenced a long-term partnership with Deakin University in Victoria, to launch the Victorian Big Battery Engineering Scholarship. Its purpose is to encourage & support an Aboriginal and/or Torres Strait Islander person or a female student to pursue a career in STEM.
Scholars also get an opportunity to undertake work placements with Neoen in their third year. The first successful scholarship recipient has commenced their Bachelor of Software Engineering degree in 2023.
The second initiative is a long-term partnership with Kardinia International School, to support a range of sustainability projects at their Grove farm campus. Students in year 5 spend their time learning about sustainability at this campus which is located directly next to VBB. These students have seen the big battery being built and go into operations. Neoen and Tesla visited them during the construction phase, to teach about the technology and renewables (Tesla created a 'mini' big battery for children and Neoen facilitated classroom activities hosted on its Learning Hub).
VBB also contributed the development of Neoen's Learning Hub and Kardinia was one of the pilot schools.
The VBB team also developed this informative video "What does a big battery do?" in collaboration with AusNet.
Kardinia International College Junior School are very excited to be a long-term partner with the VBB Community.  With our Year 5 students spending the year at our Grove Campus learning about sustainability and having the VBB geographically close to our campus the ideological links were obvious. We are grateful to Neon and Tesla for the time invested in educating our students with site visits, formal presentations, and the development of Neon's Learning Hub. It is these connections that help us develop the next generation of sustainably minded citizens.
Glenn Evans, Kardinia Grove Teacher