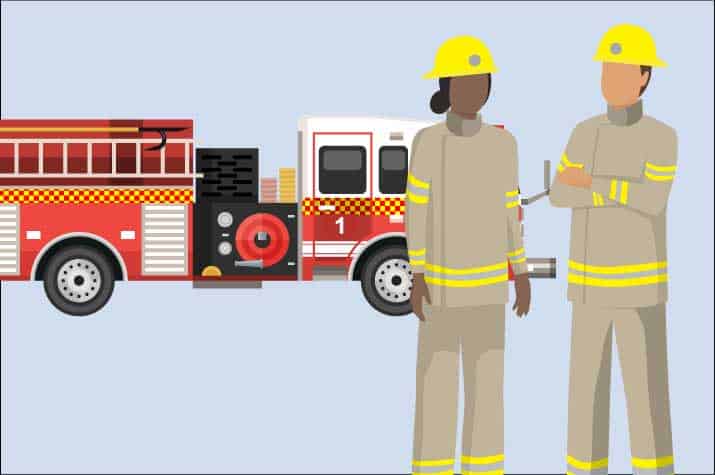 UPDATE ON EMERGENCY INCIDENT
During initial testing on Friday 30th July at approximately 10 -10.15am a fire occurred within one of the Tesla Megapacks at the Victorian Big Battery.
There were no injuries, the site was disconnected from the grid and there has been no impact to electricity supply.
EPA's air monitors have shown that there has been good air quality in the local community. Here's a link to the EPA's information.
The Country Fire Association (CFA) has declared the incident to be under control on Monday 2nd August. Though the flames had subsided by Friday evening, emergency services remained on site with Tesla staff and contractors to monitor the temperature decline of the two affected battery packs. Here's a link to the CFA's information on the incident.
Multiple investigations are being undertaken by the Country Fire Authority, Energy Safe Victoria, WorkSafe Victoria, Neoen and Tesla.
From Wednesday 4th August civil and mechanical construction activities on site recommenced and are managed in coordination with the relevant authorities. We will proceed with energisation only when the outcome of the investigation provides all parties with full confidence that it is safe to do so.
We look forward to the completion of the investigation, and to sharing learnings and insights with the industry.
< updated at 11.30am on Friday 13th August >